ABOUT ME
Currently, I split my time between Montana, Florida, and south Georgia. Covid has totally moved my husband's job and we will spending a lot of time in Whitefish, Montana...so excited! We have a farm in south Georgia located on the Georgia/Florida state line very close to Tallahassee, Florida & Thomasville, Georgia.
Coffee by morning, a porch, my family, a bon-fire, a clean house, adventures, and a grill going makes for a perfect day in my world.

I've been a professional photographer for over 17 years...that's a lot of camera clicks!
This is me and my family in Whitefish, Montana...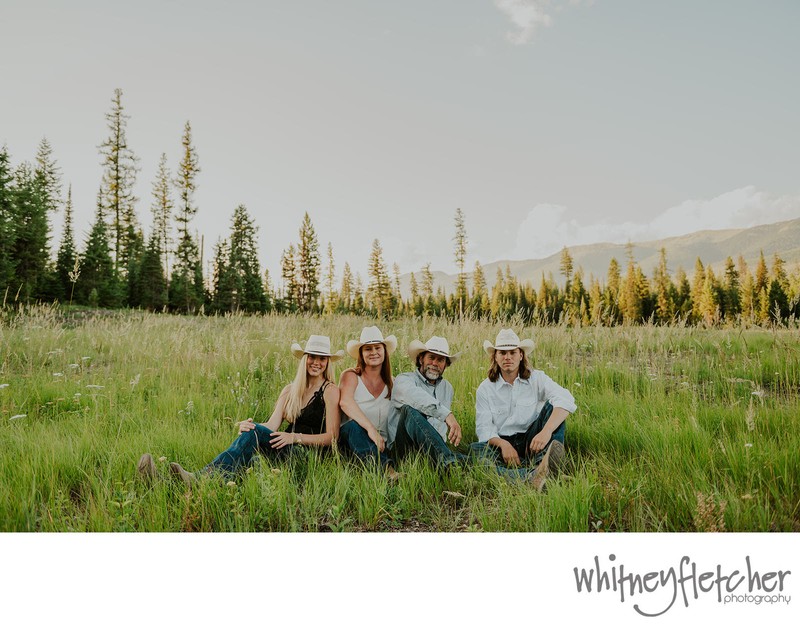 For more information about photography please use the contact form for a faster response.